This project is the design of a product which uses two cameras and a projector to scan the anterior part of the eye in a low cost manner. The final output would be a 3d model of a patient's eye which the doctor can then examine remotely.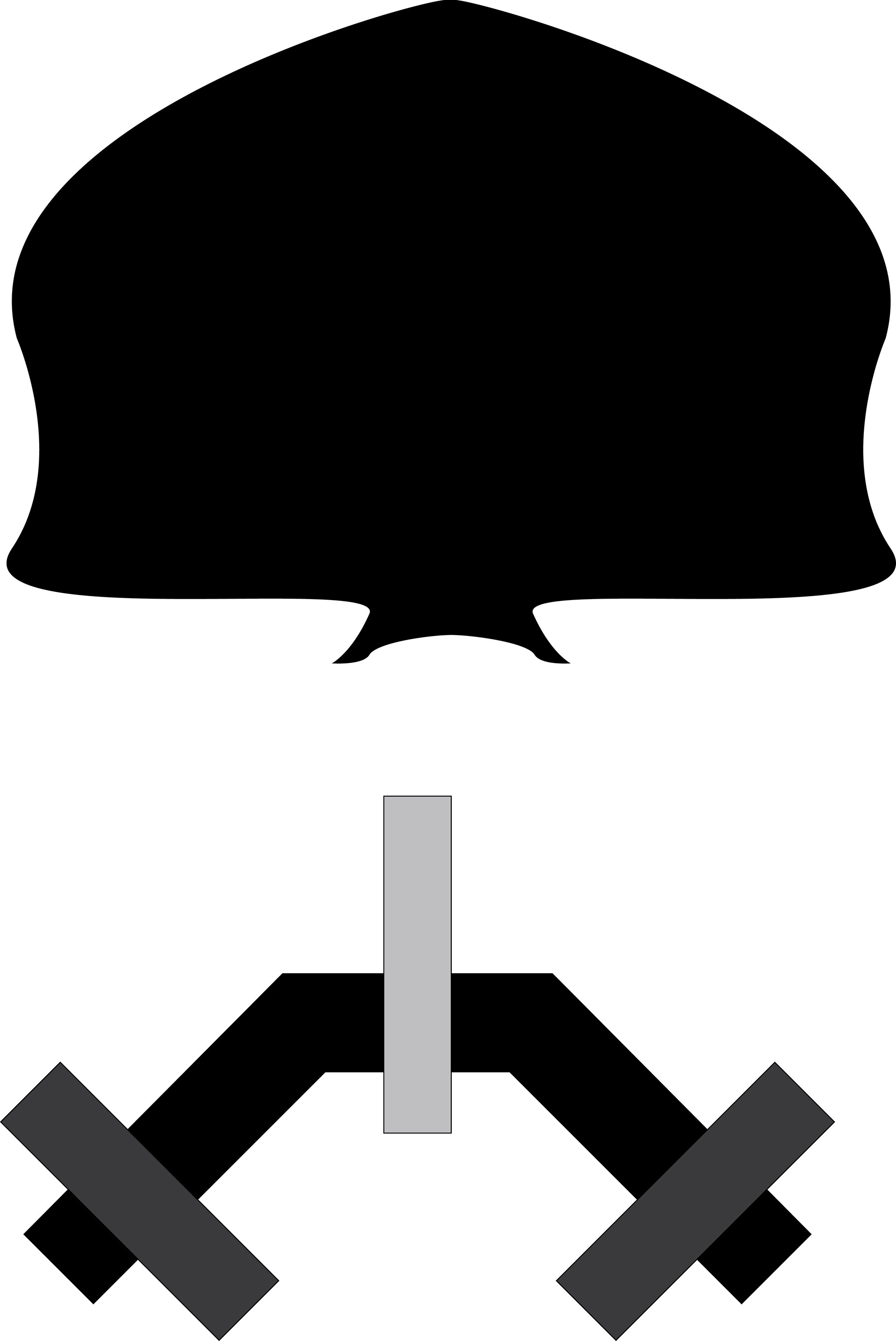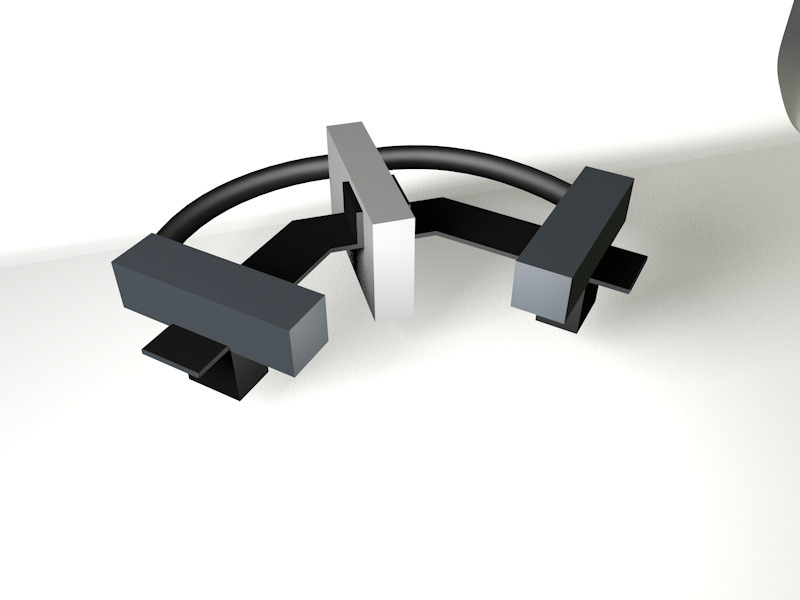 Initial iterations of the base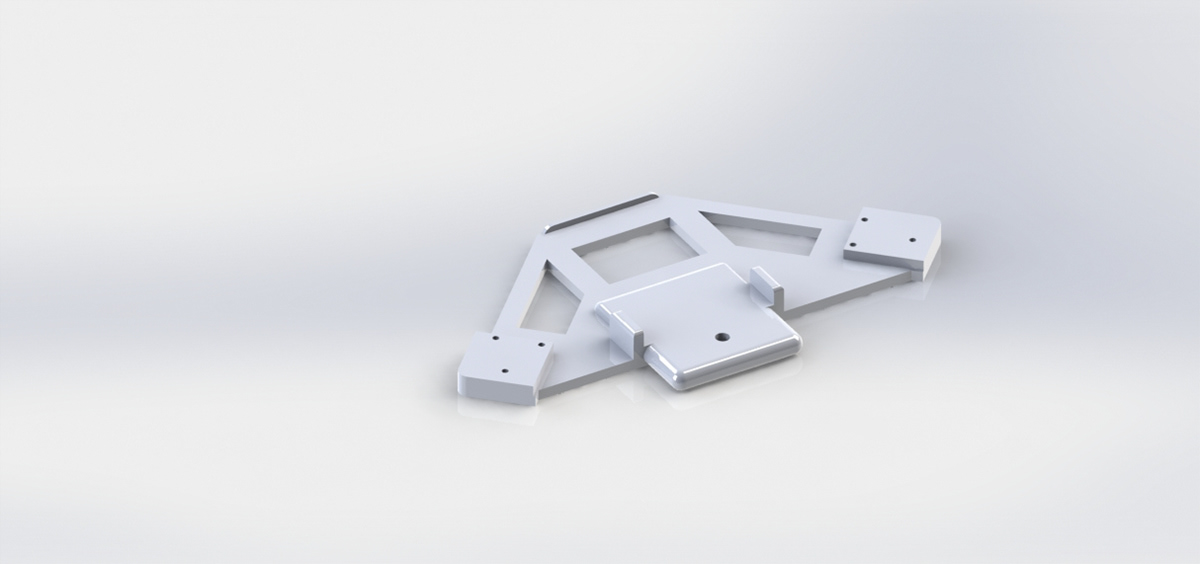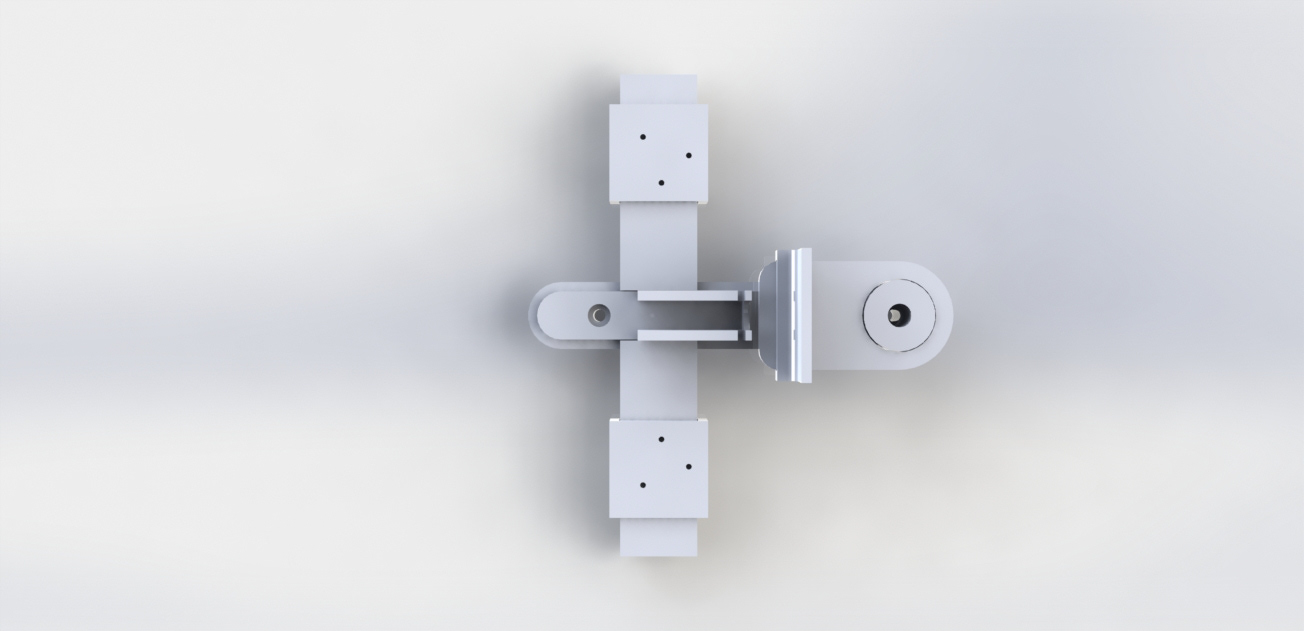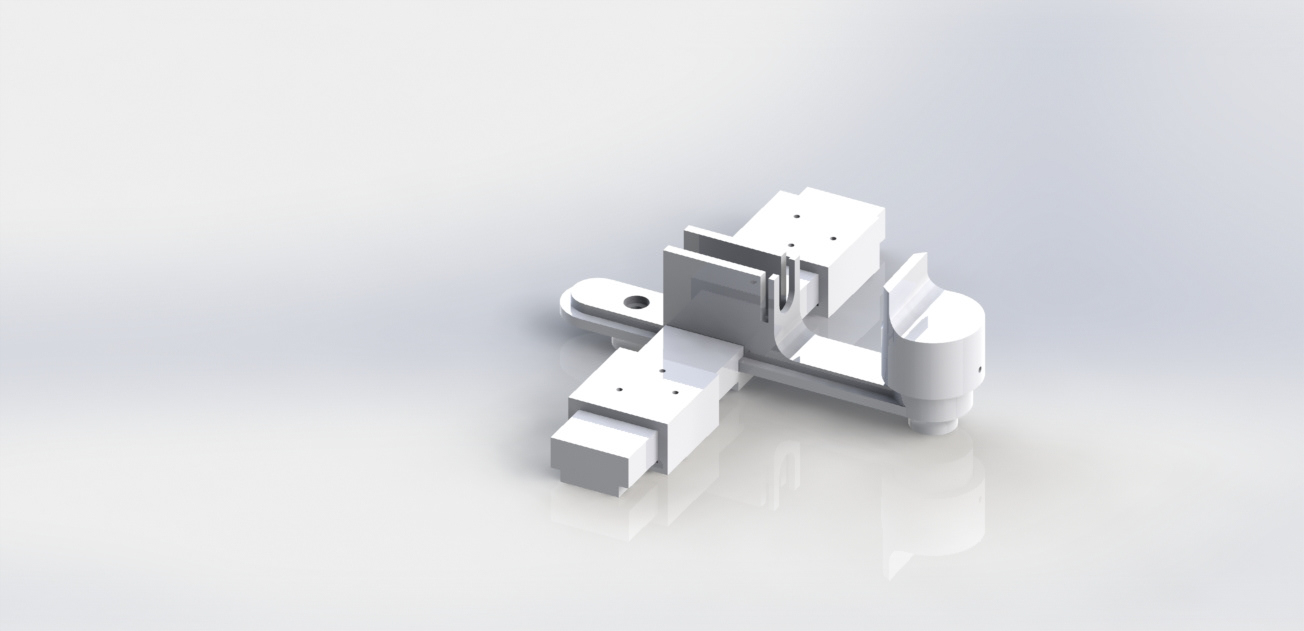 Second iteration with ergonomic features added.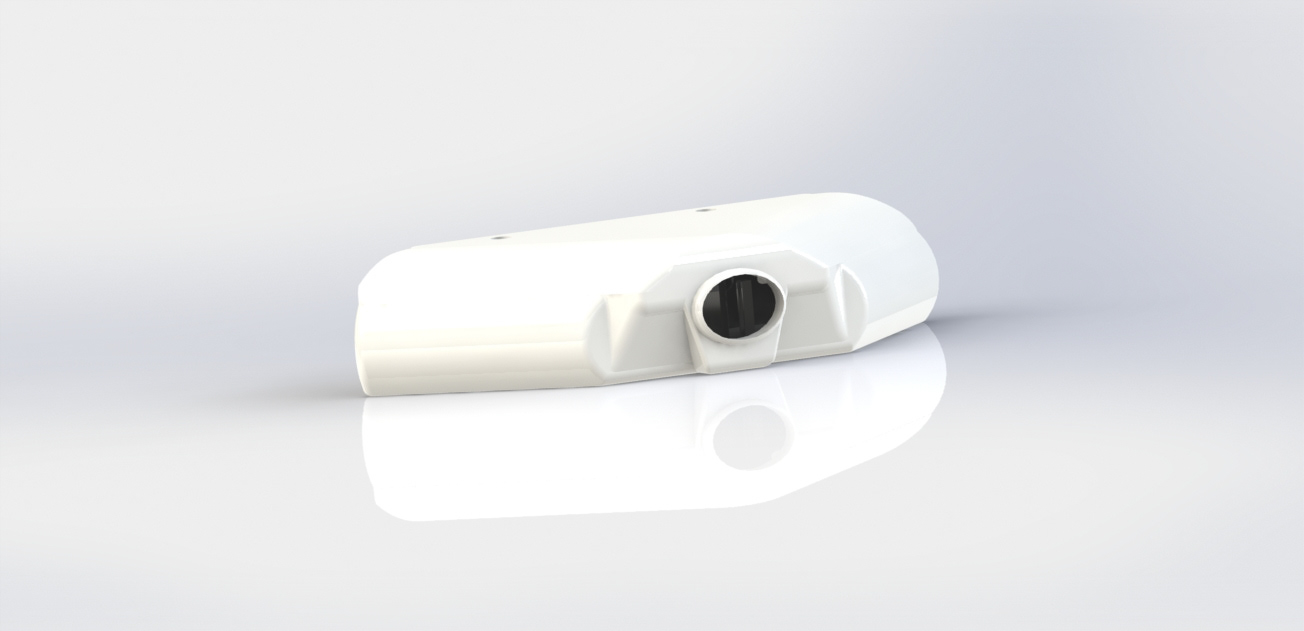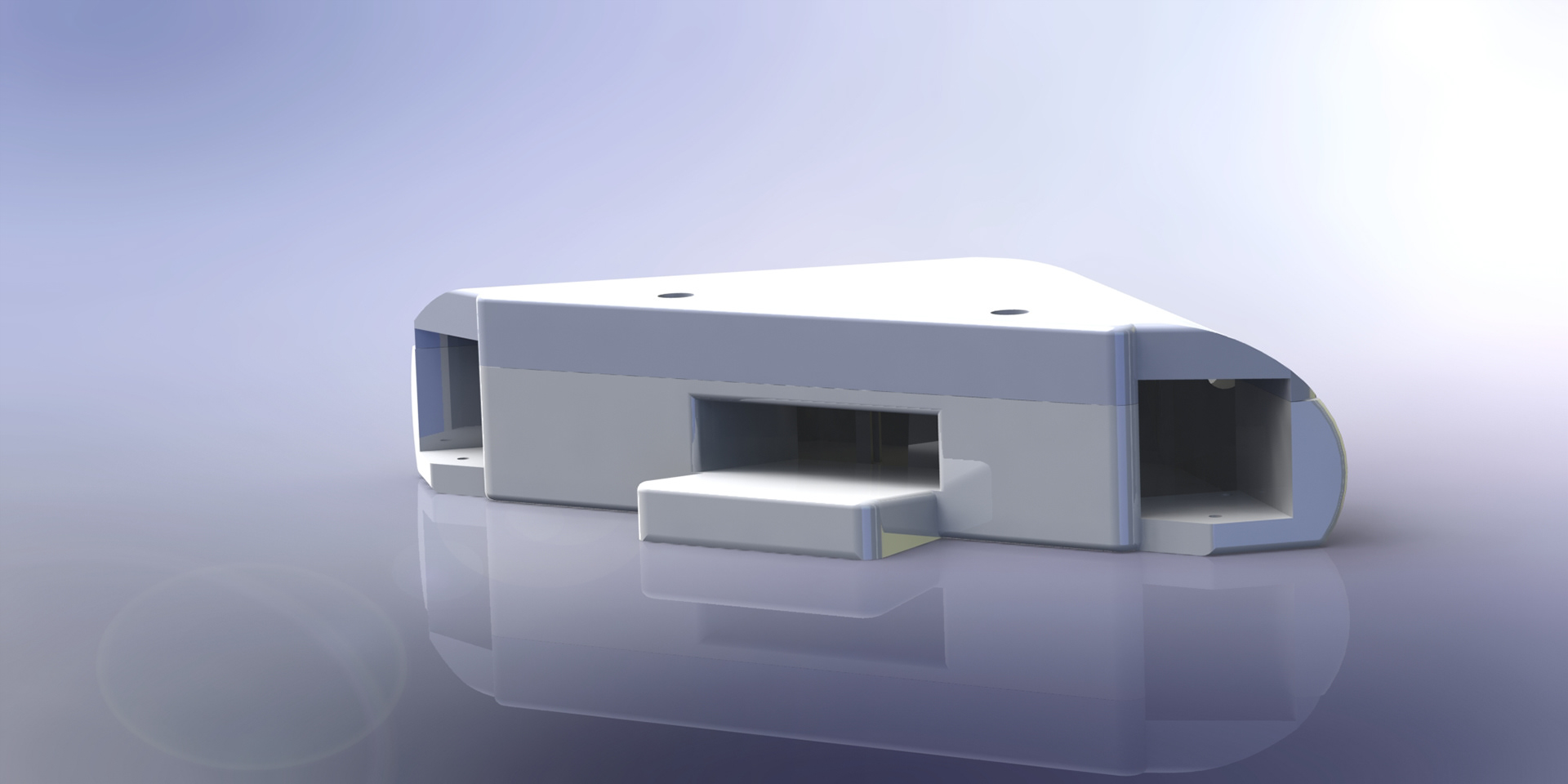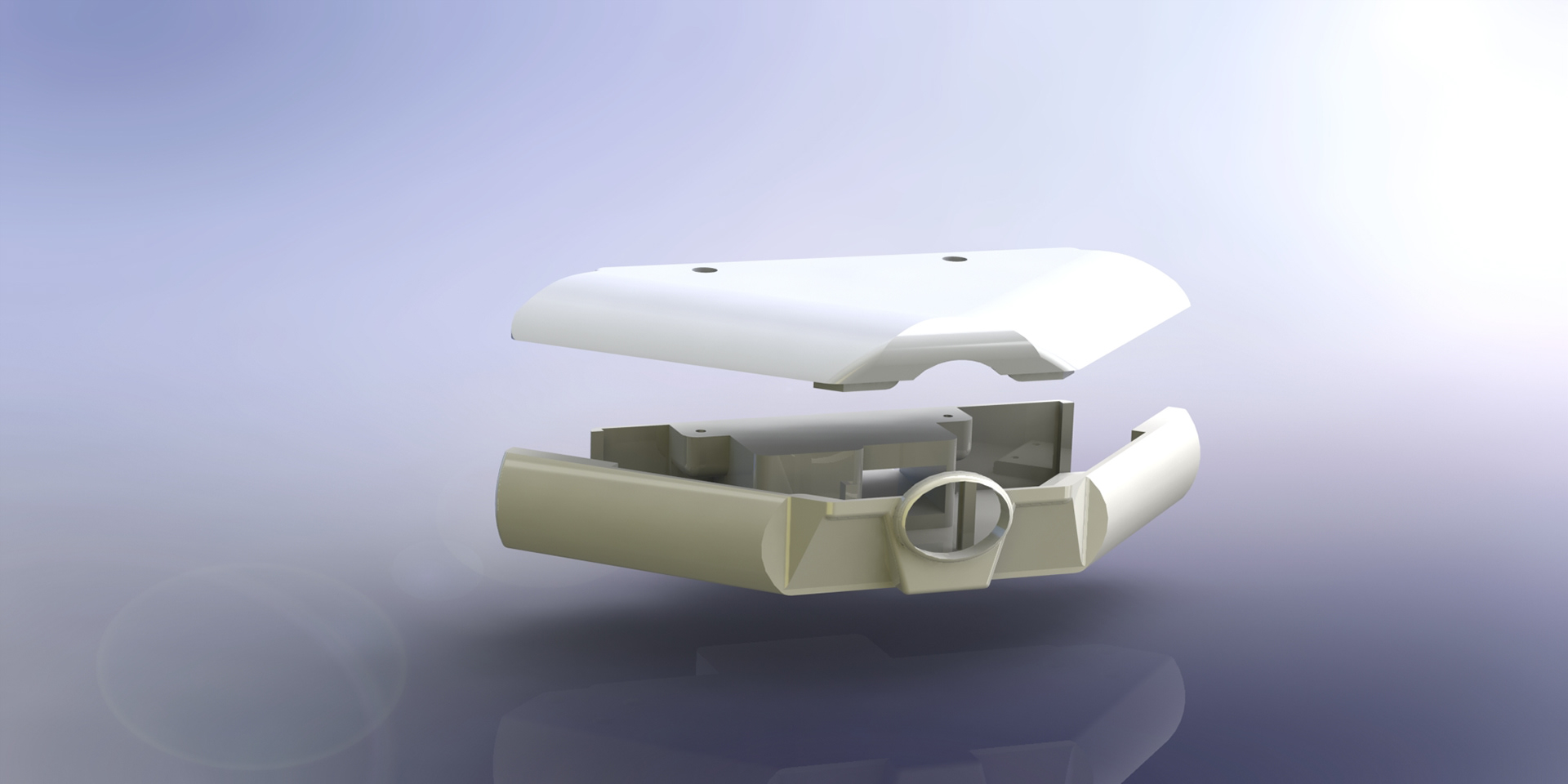 Final Iteration to be prototyped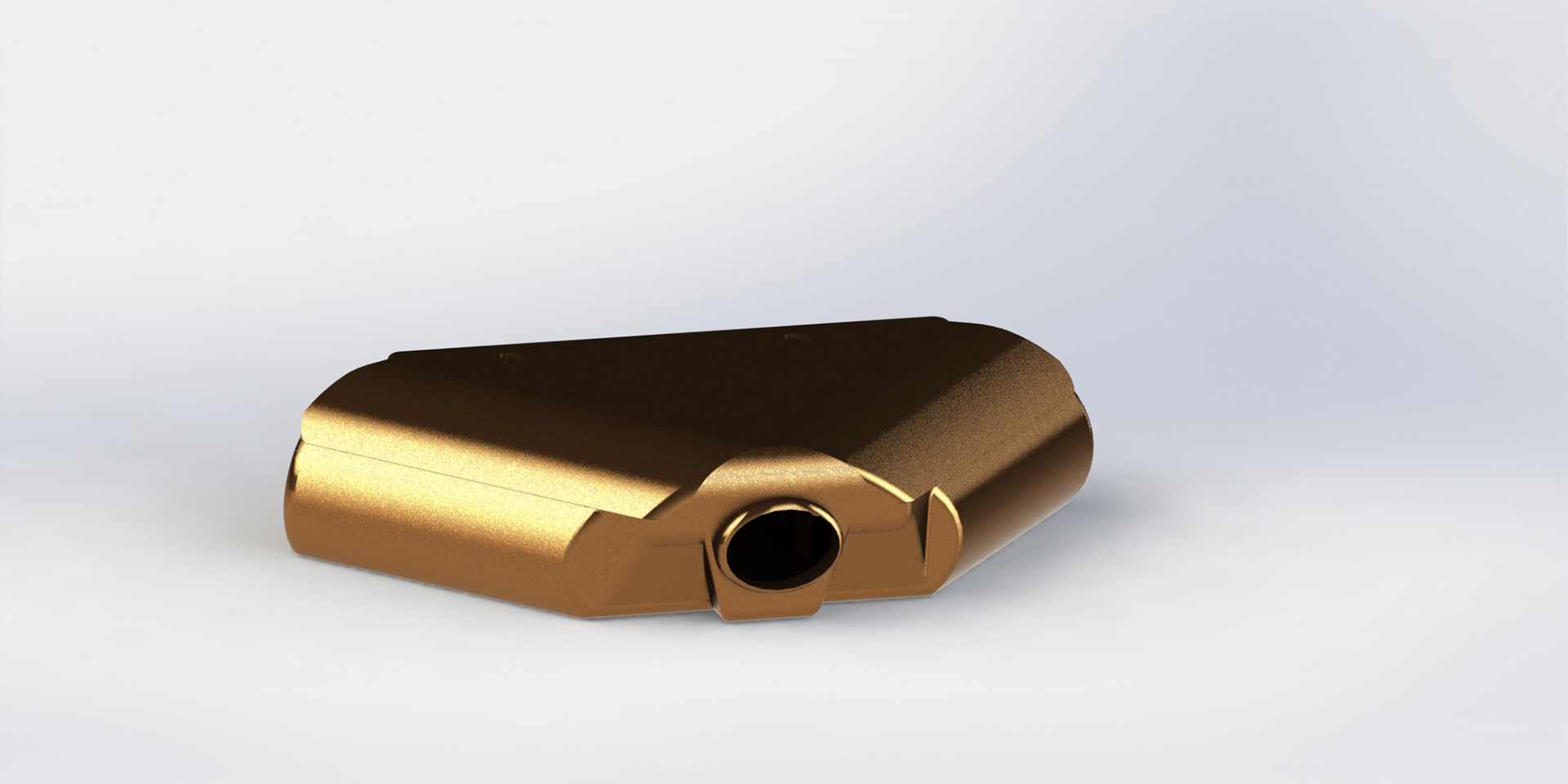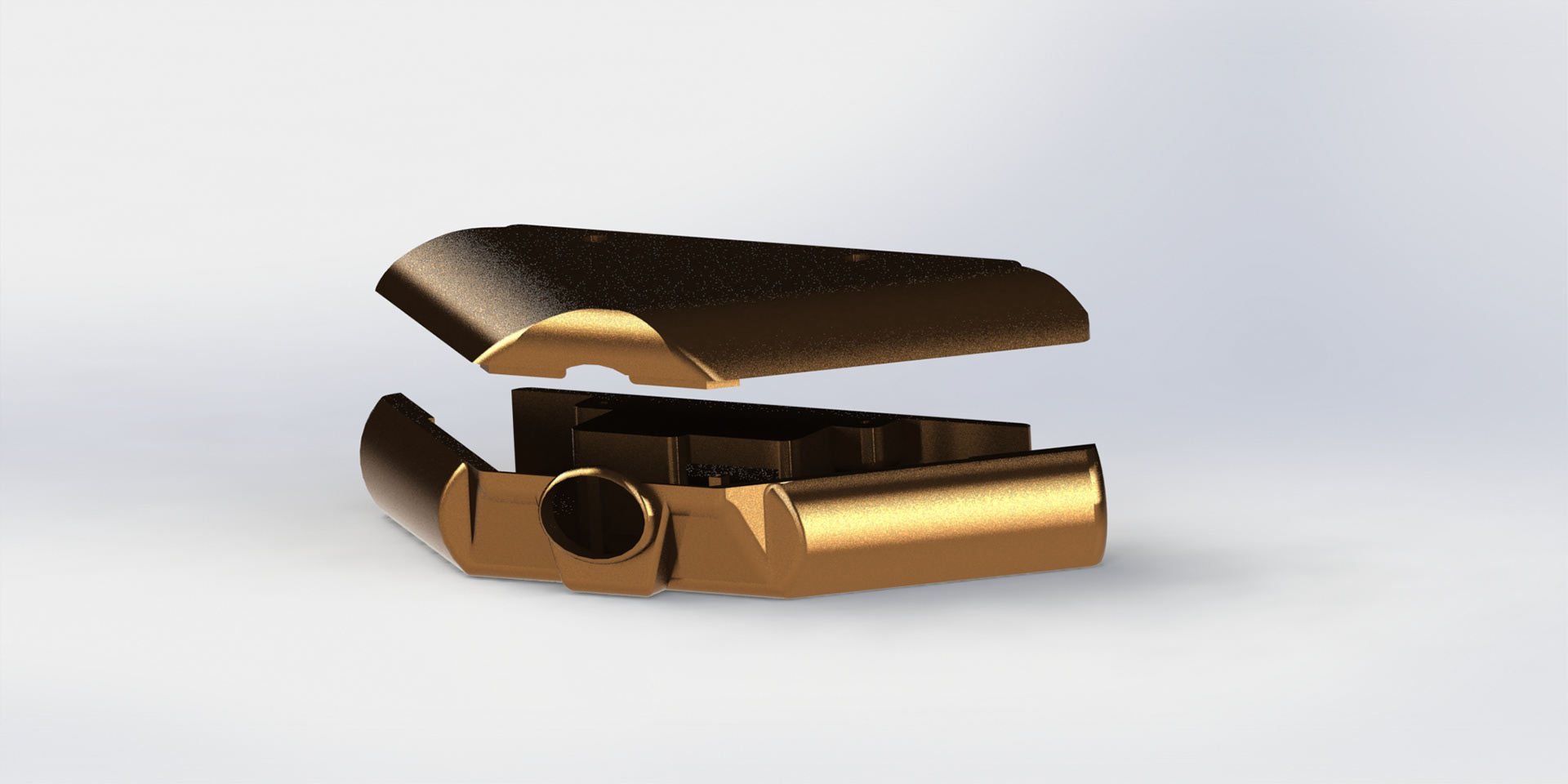 Final product being demonstrated to Telangana IT Minister during ReDx camp