Vidyarambham is a tradition in South India, wherein a child is initiatied into the world of learning by an adult by making the child write on a plate of rice with his finger. Mantras such as Om Harishree Ganapateya Namaha are usually the first words. Taking inspiration from this tradition of writing on rice and the logo competition for Typoday 2016 as motivation, the following typefaces: Initiation and Vidyarambham were made. The theme of the competition was Typography and education.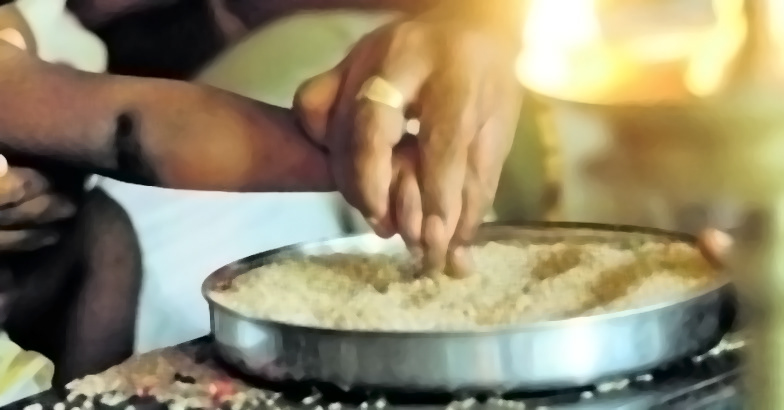 Each character of the English language (Upper case) was written on rice and photographed.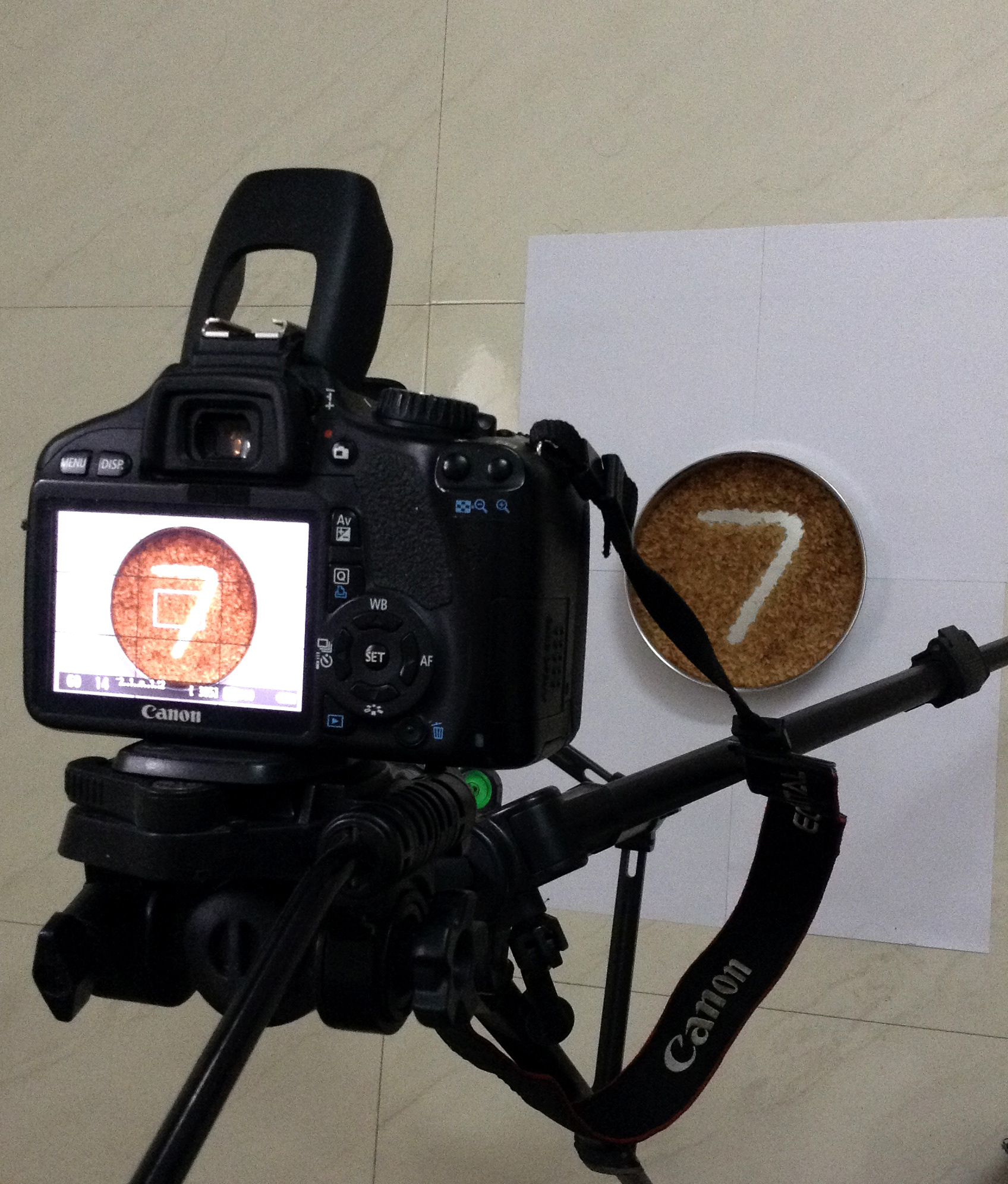 Fine-tuning to the letters were done using brush
Complete character set was obtained (All caps)

Initial iteration of the typeface was made by directly vectorizing the letters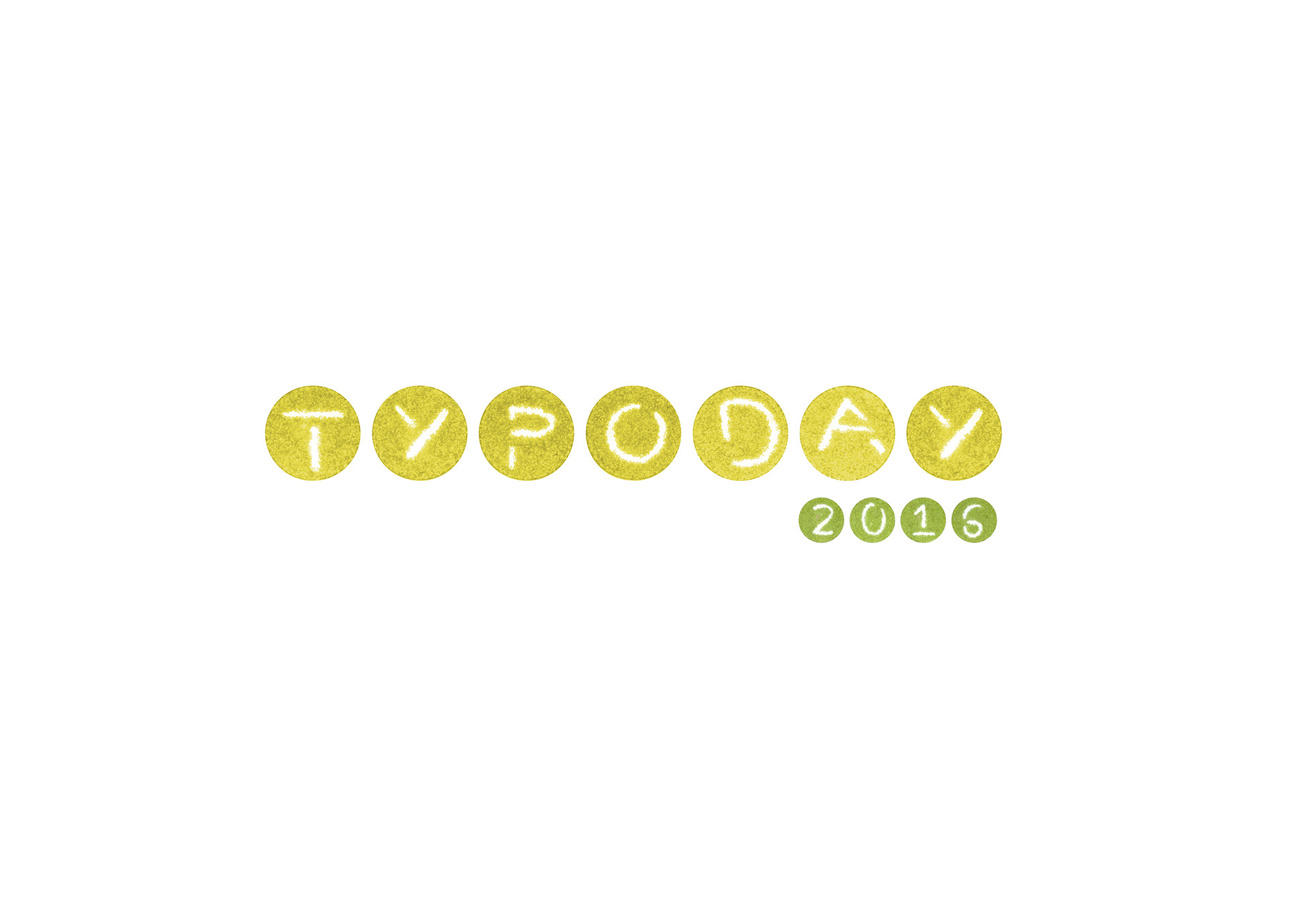 The second iteration involved feature studies. Features were studied of the characters. Average metric values for each feature was obtained. Anthrpometric data was used for the measurement of finger sizes.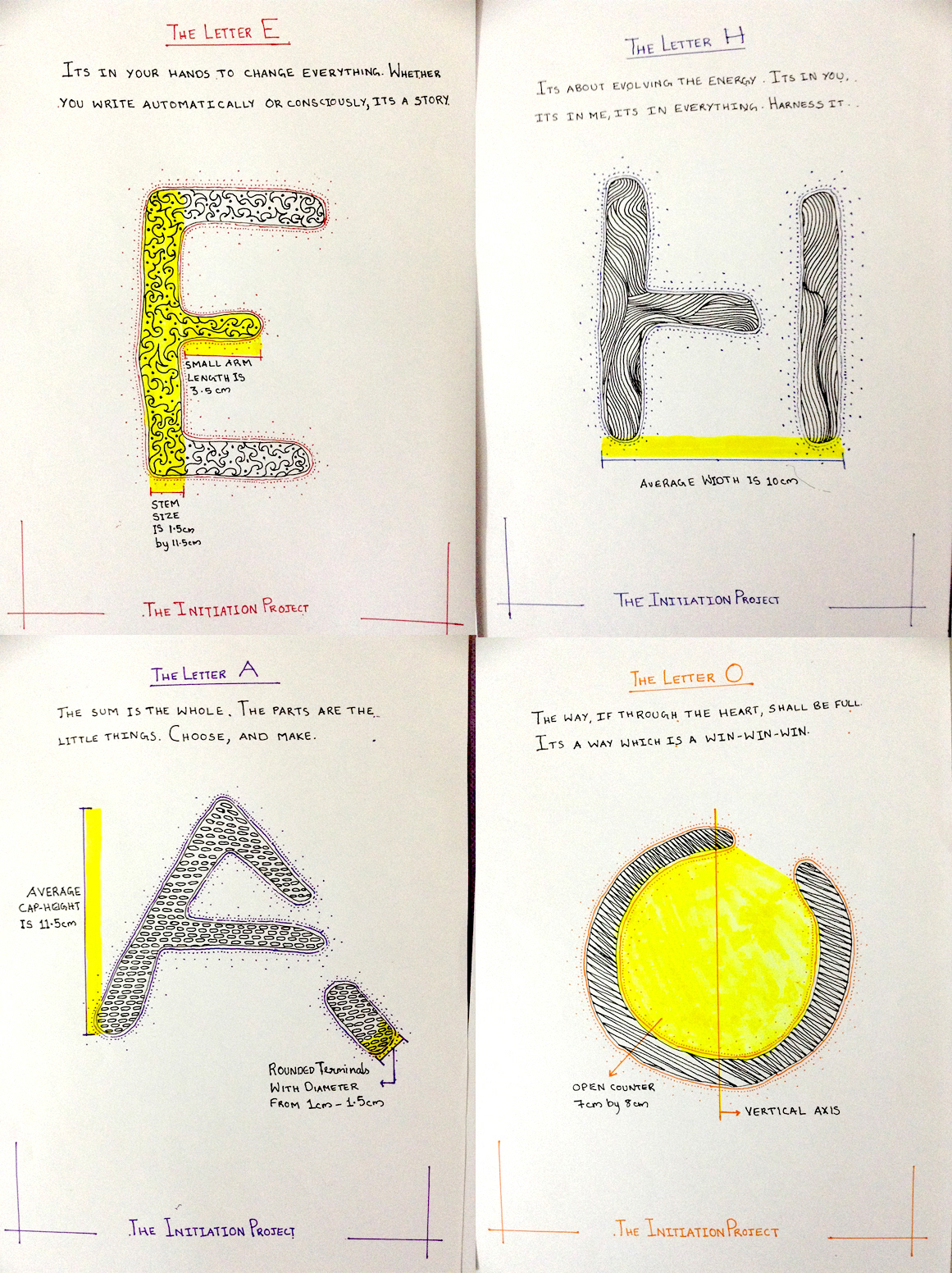 Using the metrics, geometric characters were made on paper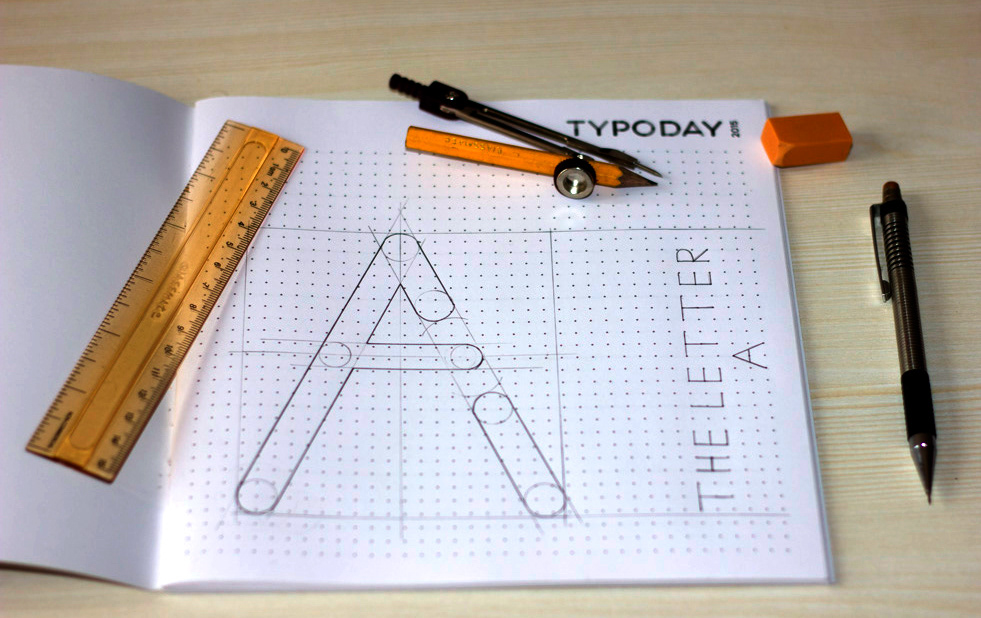 These were then vectorized using the same geometric principles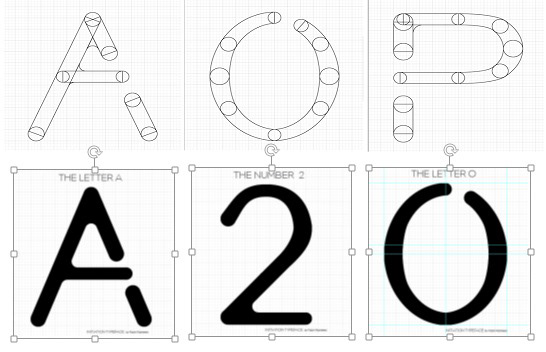 A poster was created for the project, to capture the essence of the tradition. This was captured carefully using studio lights.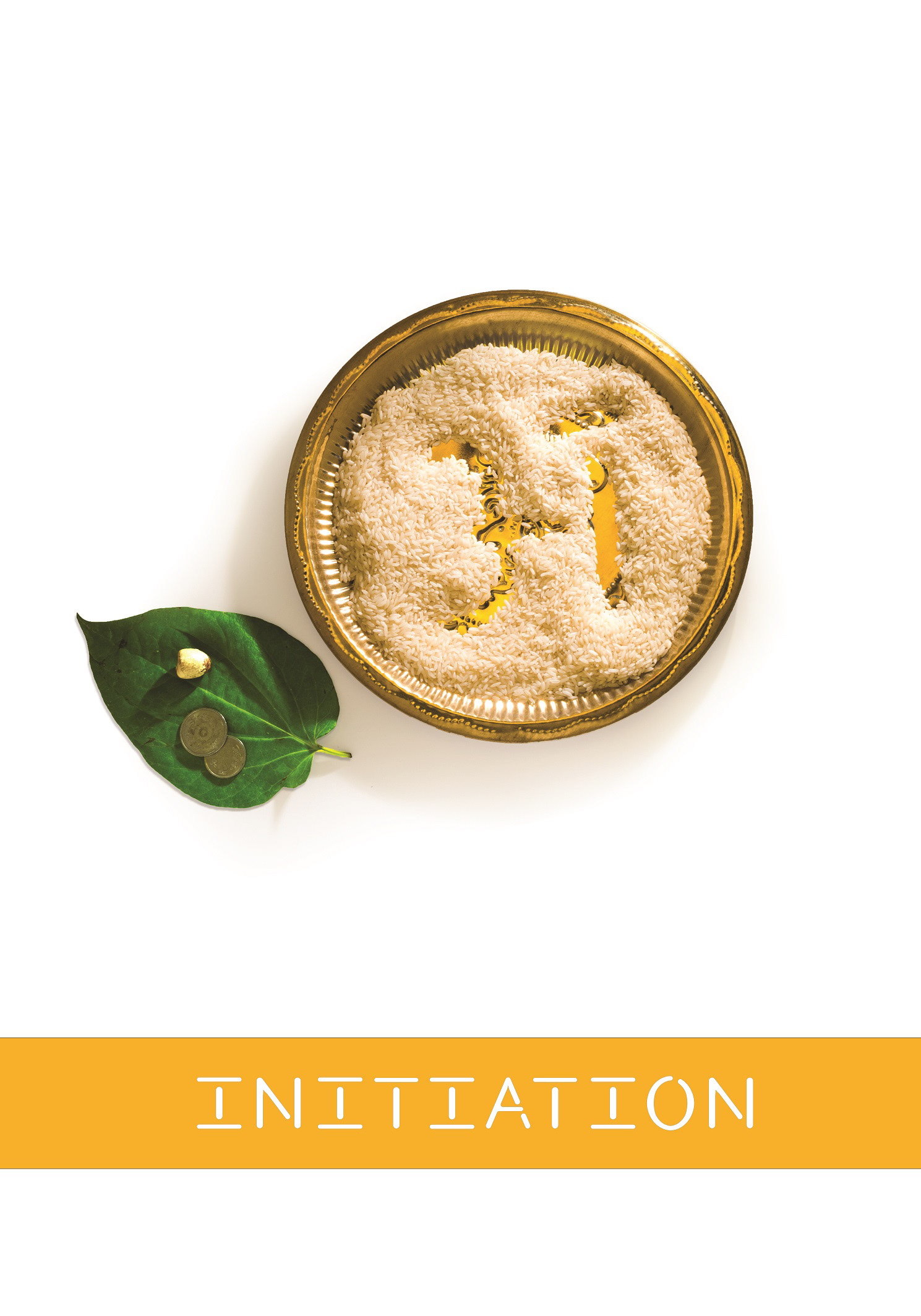 From the poster, the color theme was decided.

The vectorized characters were assembled, kerned and colored to make the Initiation Typeface.

The initiaion typeface was more of a stencil typeface and did not fully reflect the Vidyarmabham tradtion. For this, iterations were made to make a typeface which portrayed the rice-writing fully.



The final result was a beautiful typeface with the nuances of the rice-writing made from the skeletal Initiation typeface. This was named the Vidyarambham-Latin typeface.