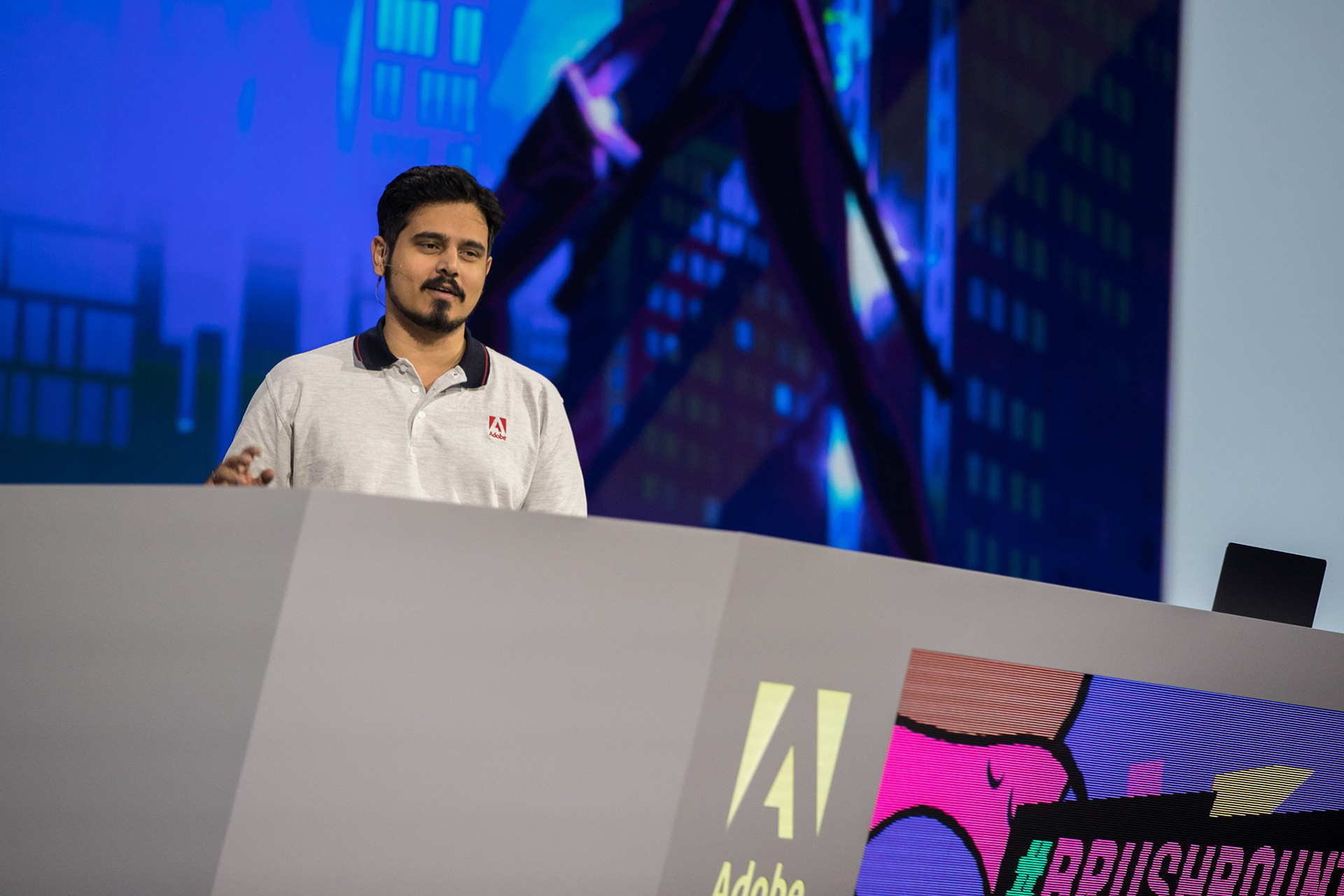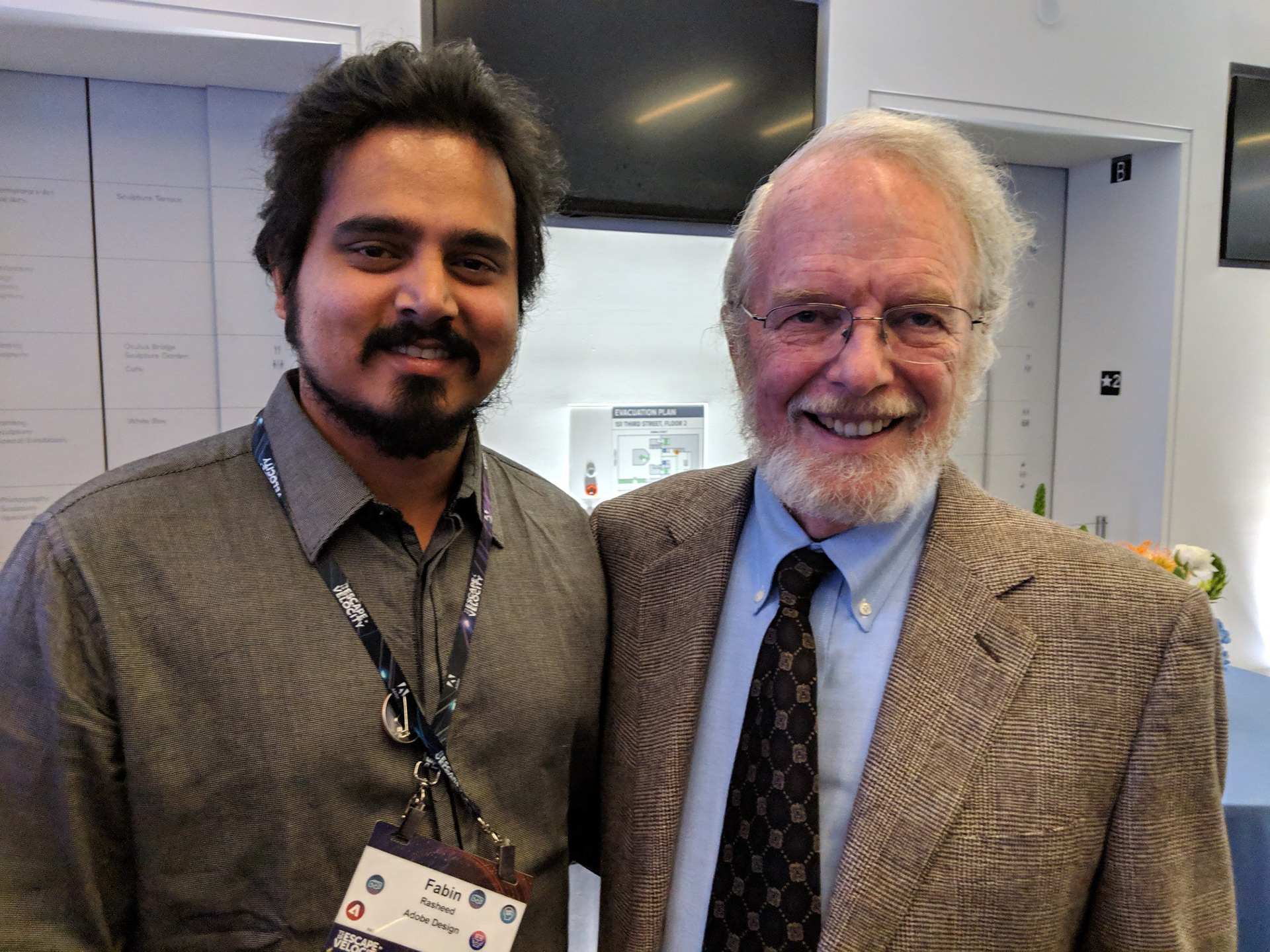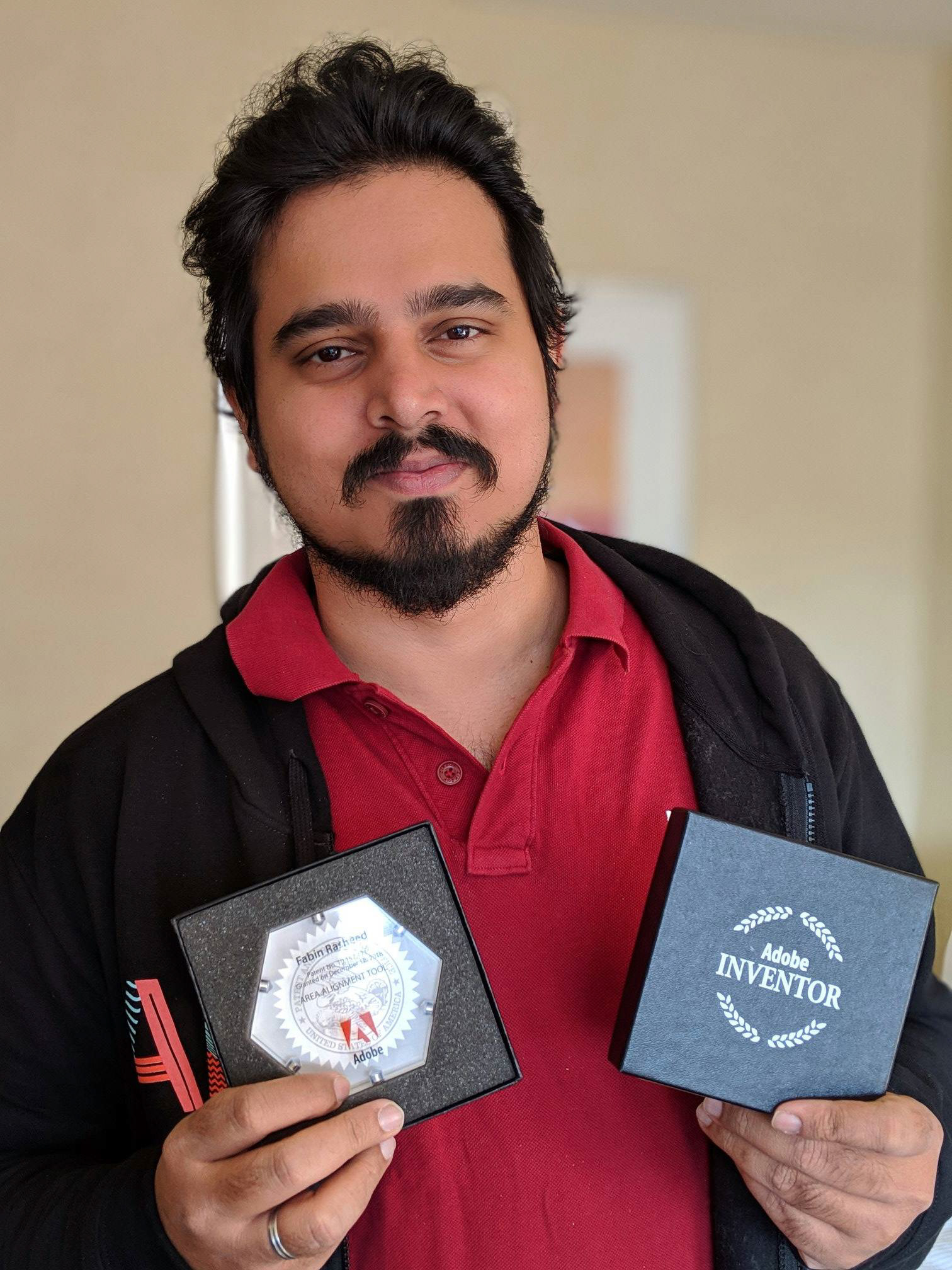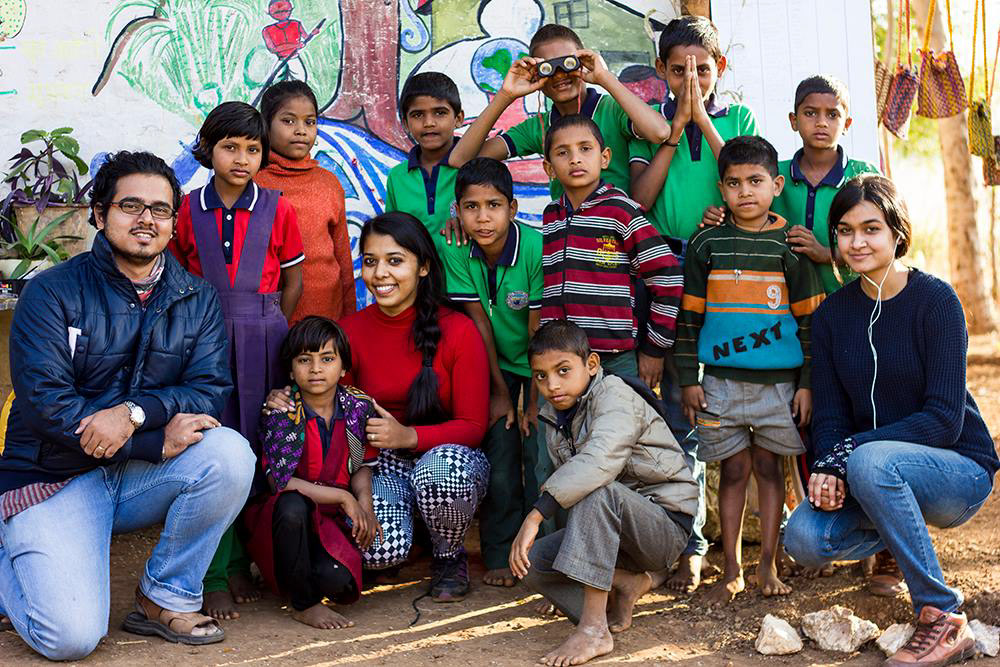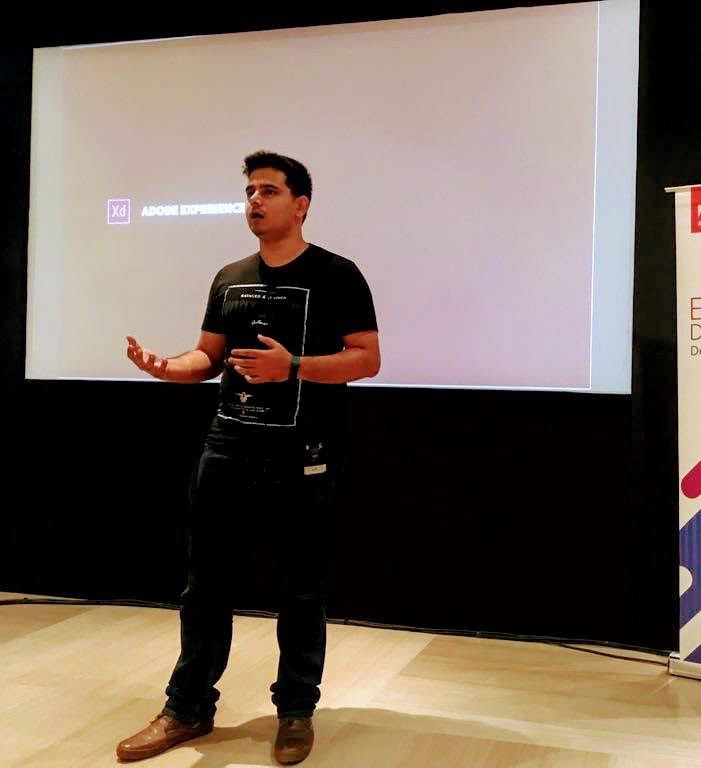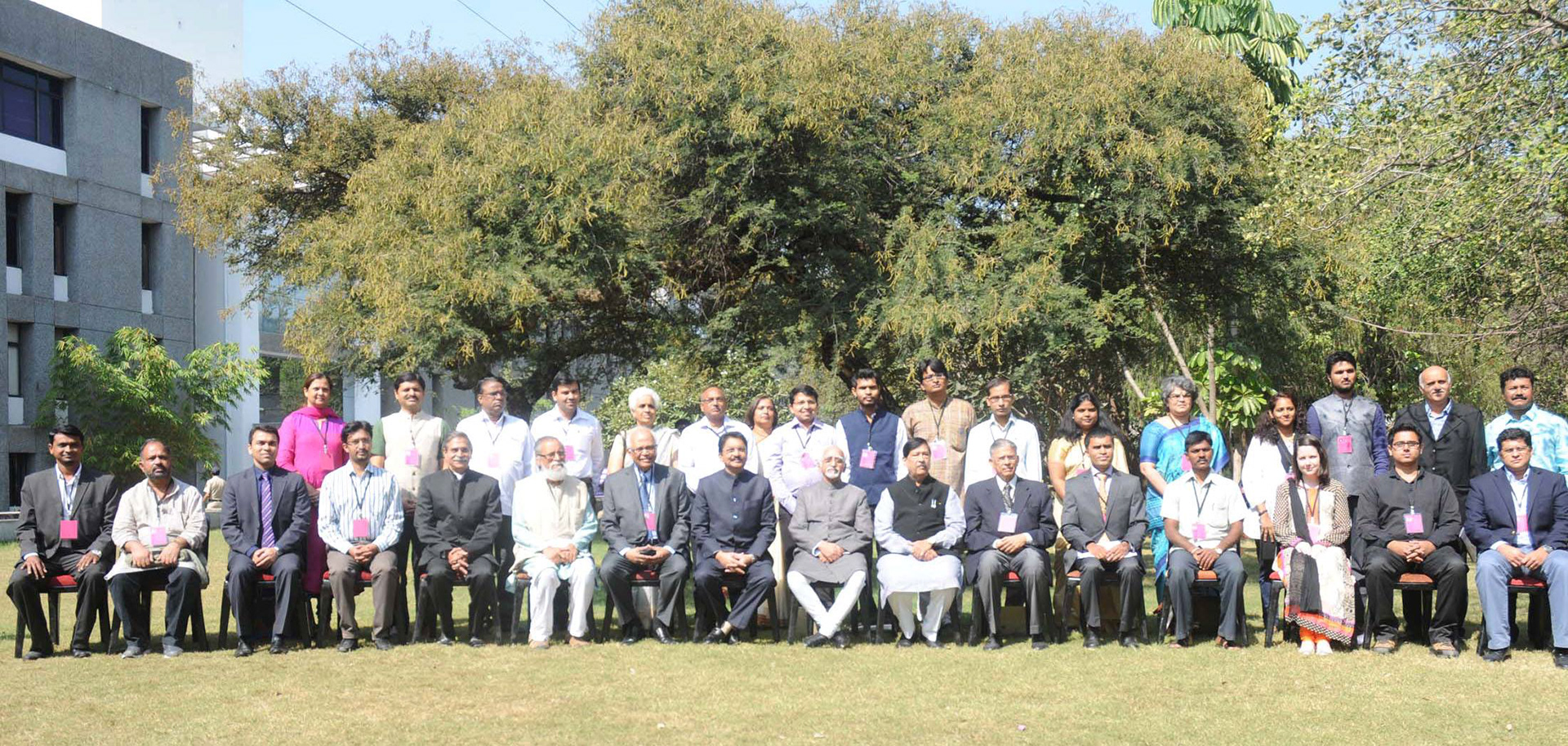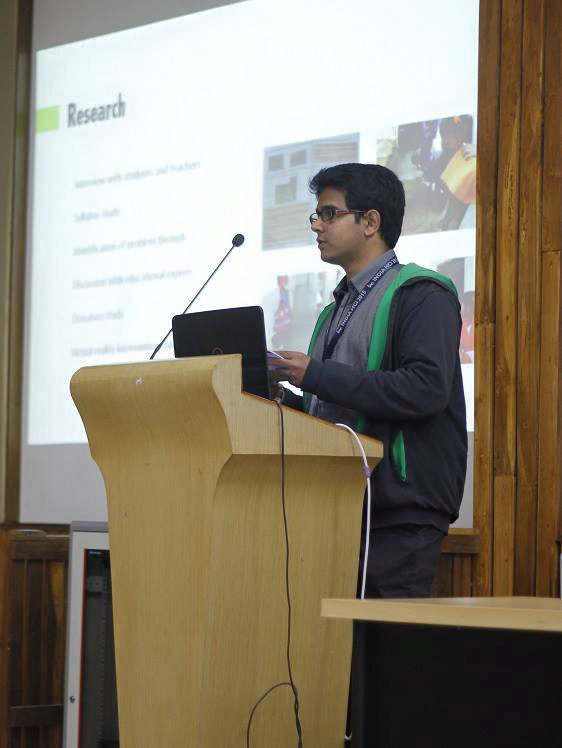 Fabin has been working on different aspects of the Experience Design life cycle from Research to Prototype for over 7 years now. He has worked on fields like Animation, AR/VR, AI and multimodal interfaces. He has previously worked with Adobe, Xerox etc. He has worked on products like Premiere Rush, Adobe Photoshop, Kuler, Viznotes and Chetna. At Adobe he worked with the Adobe Design Lab team - part of the planning, research, design, prototyping and hand-off of design driven projects. He is an Adobe Inventor. He holds a Masters degree in Design from the Indian Institute of Technology Hyderabad

Fabin's works featured in national and international media :
1. Brush Bounty
2. Sculpting in Augmented Reality
3. AI Artist
He presented a Sneak at the Adobe Max 2018 conference which was Adobe's top conference and the largest assembly of creatives from different areas of creativity amounting to an audience of ~12,000 .