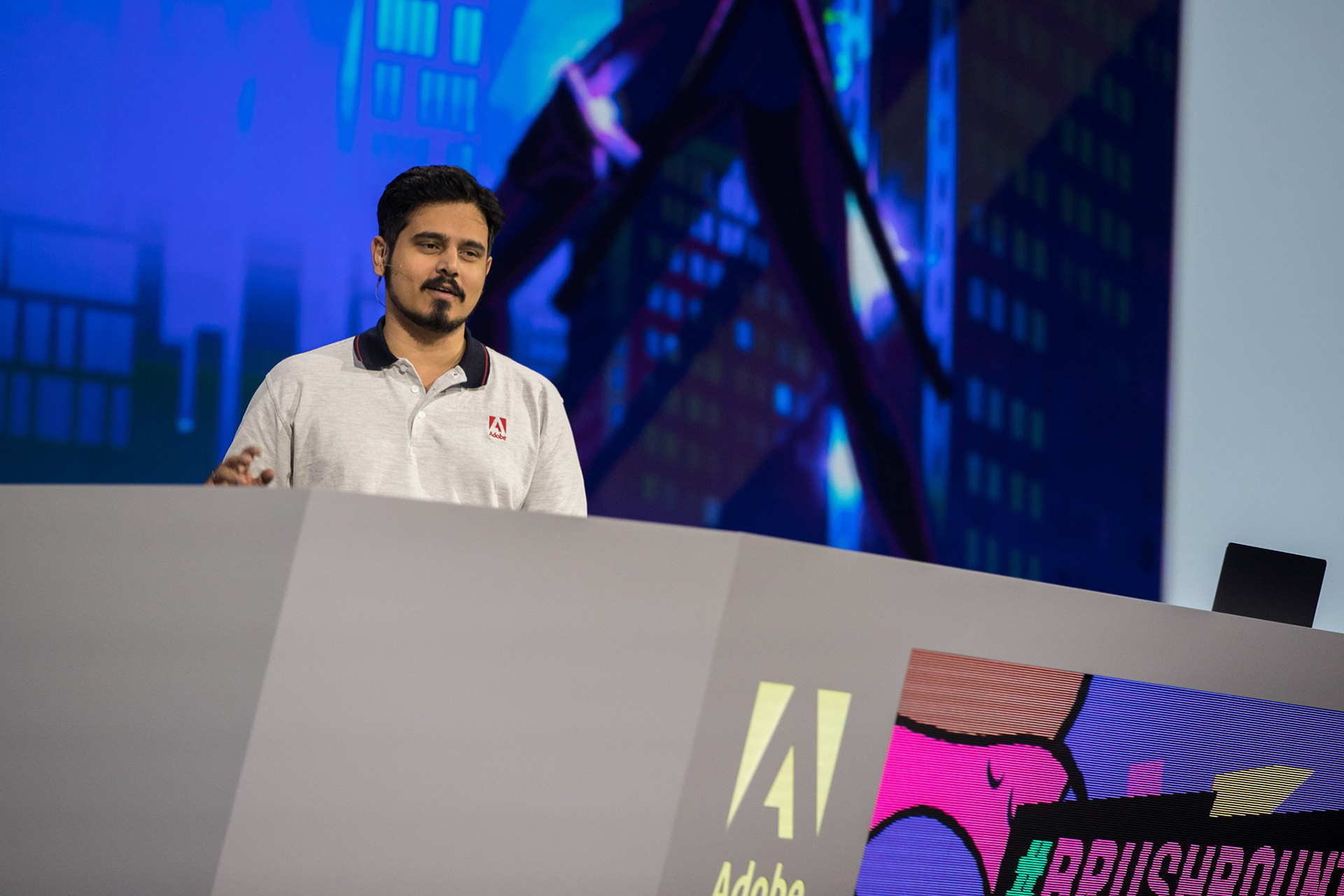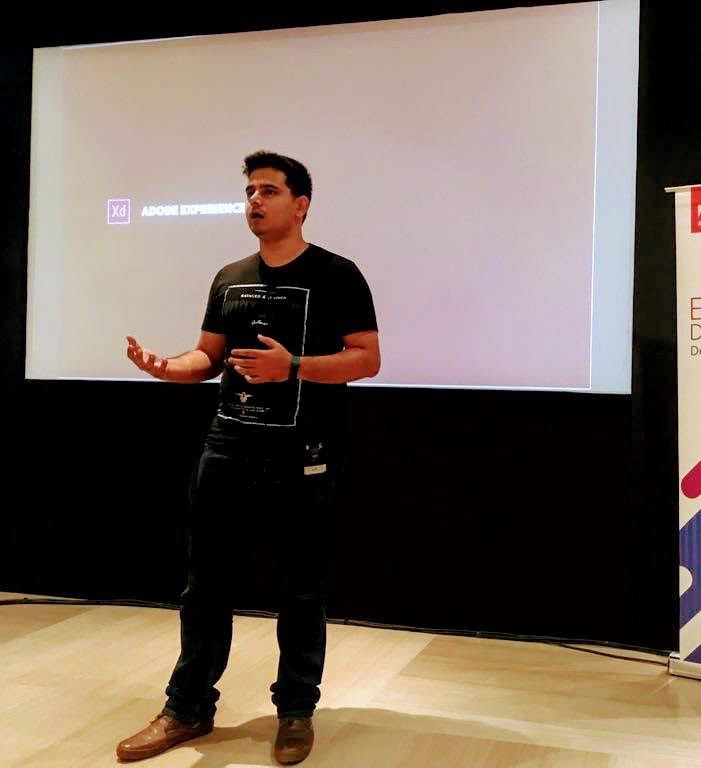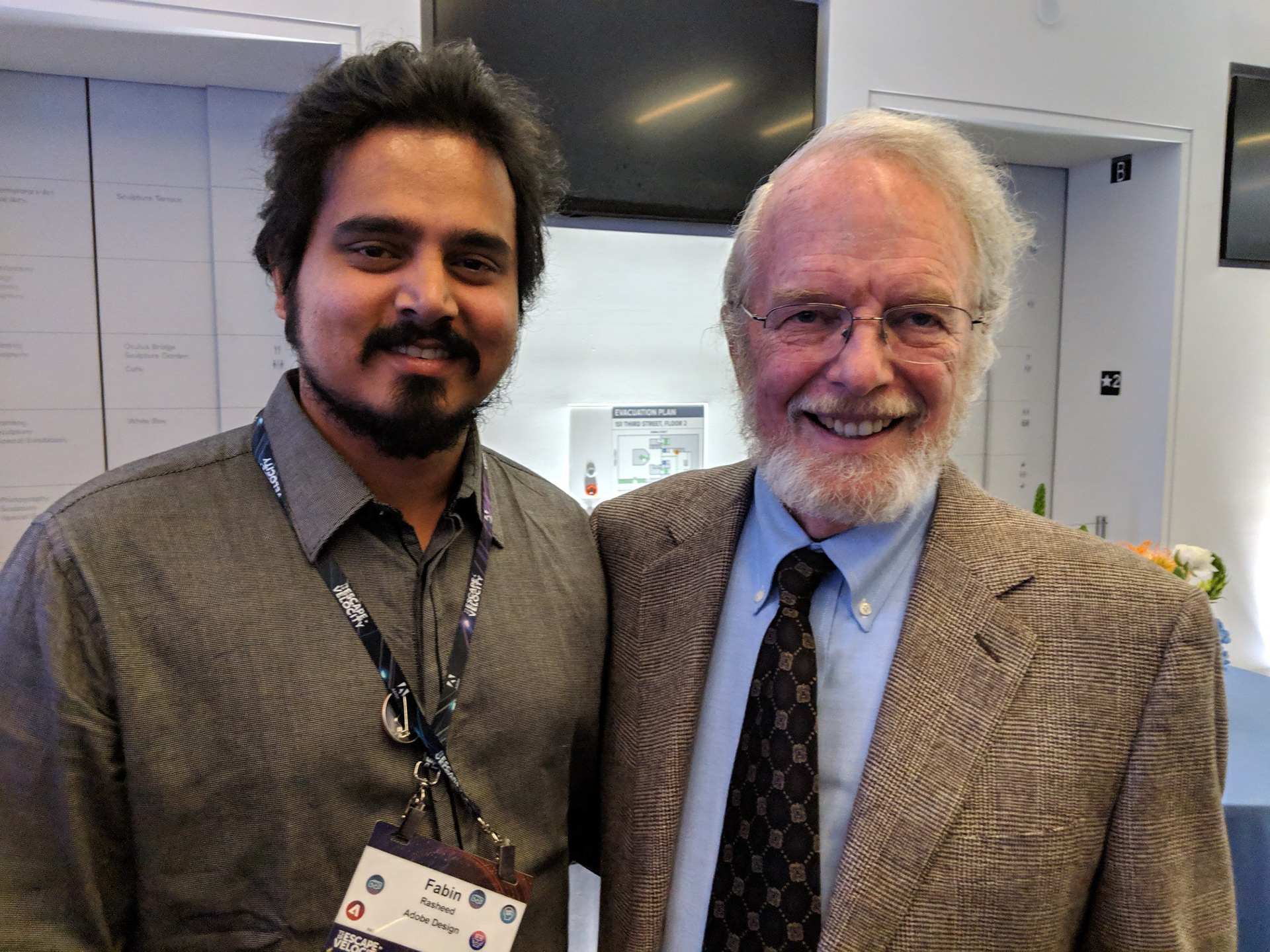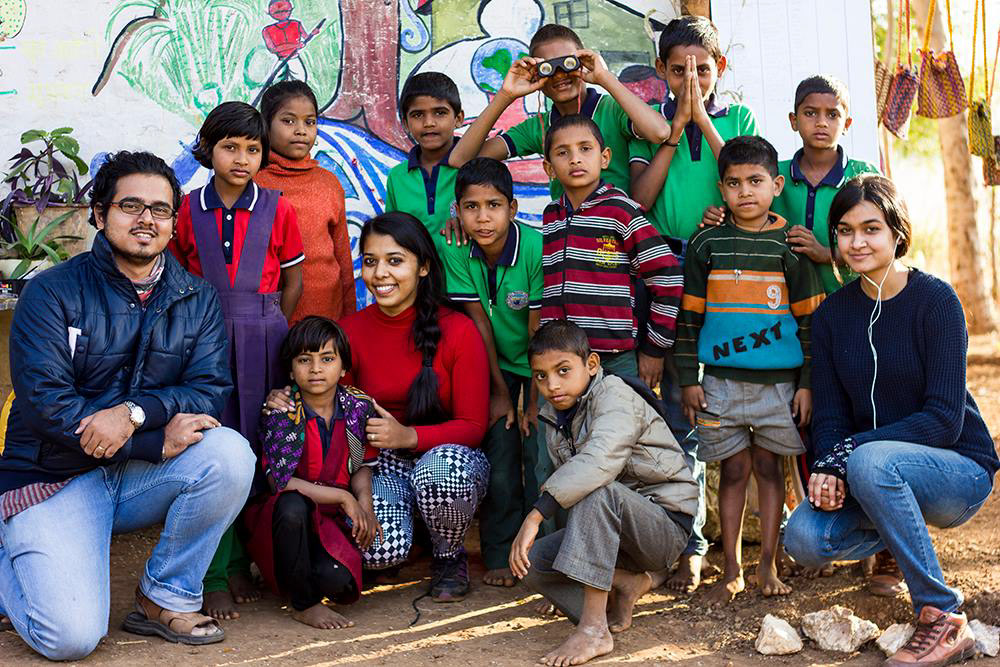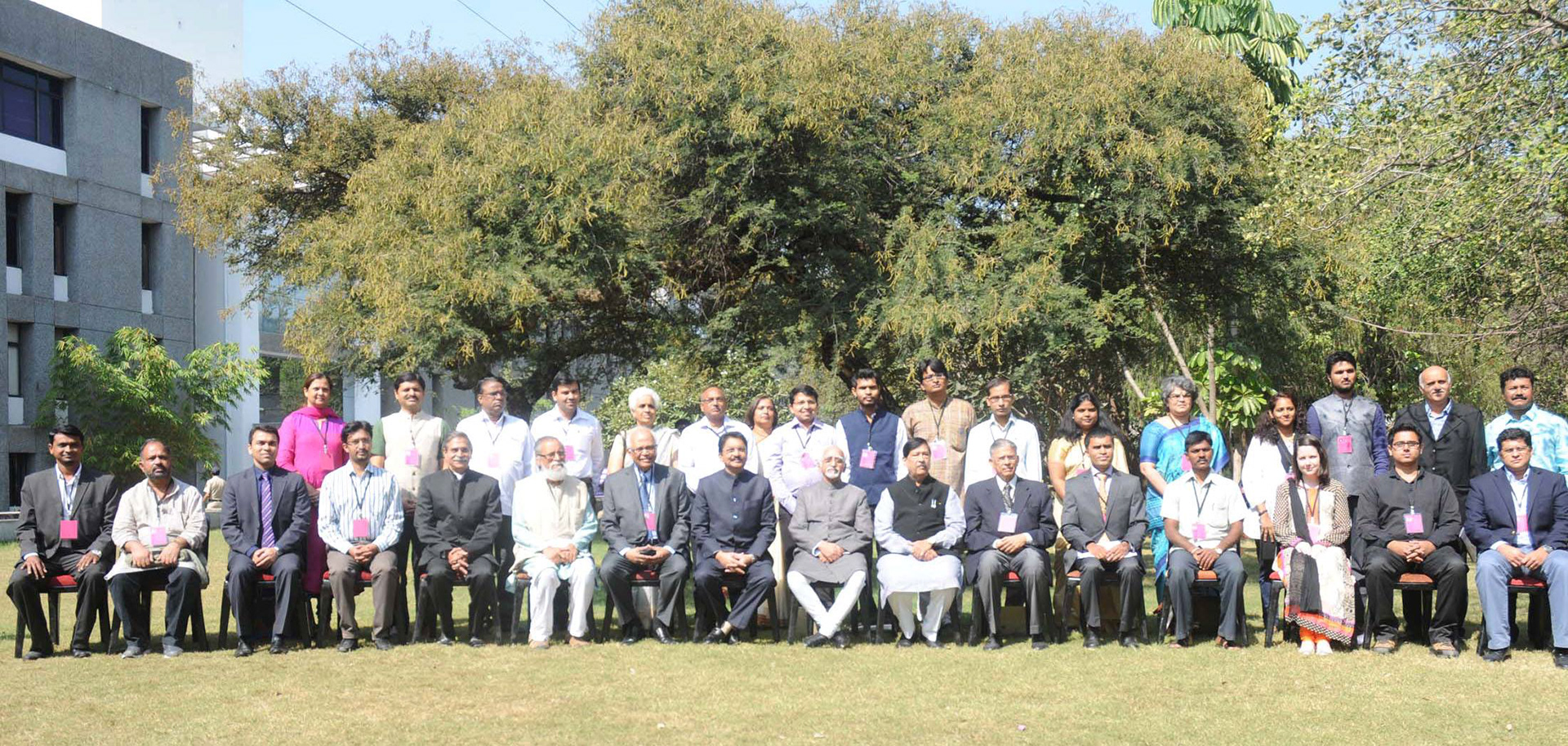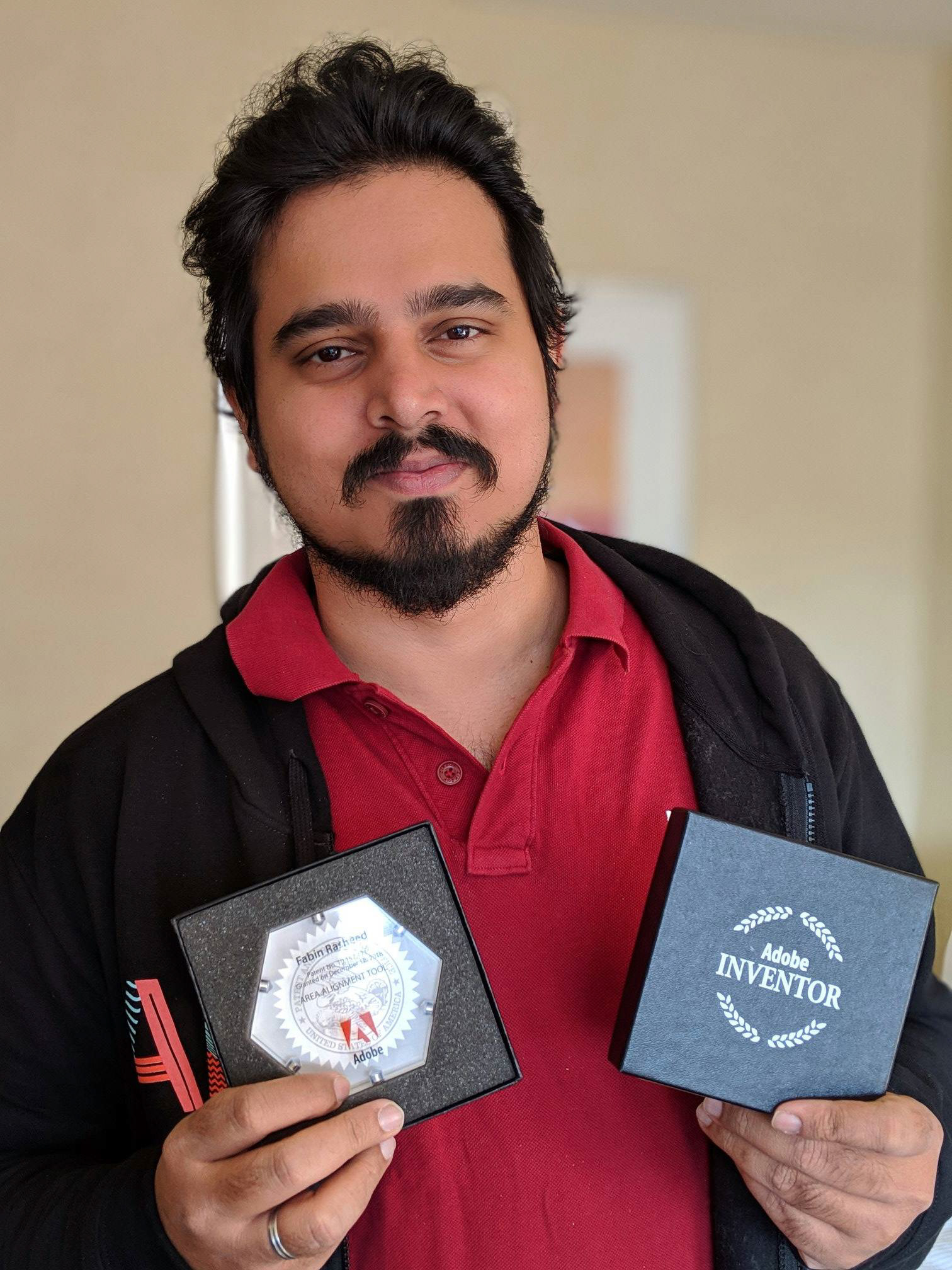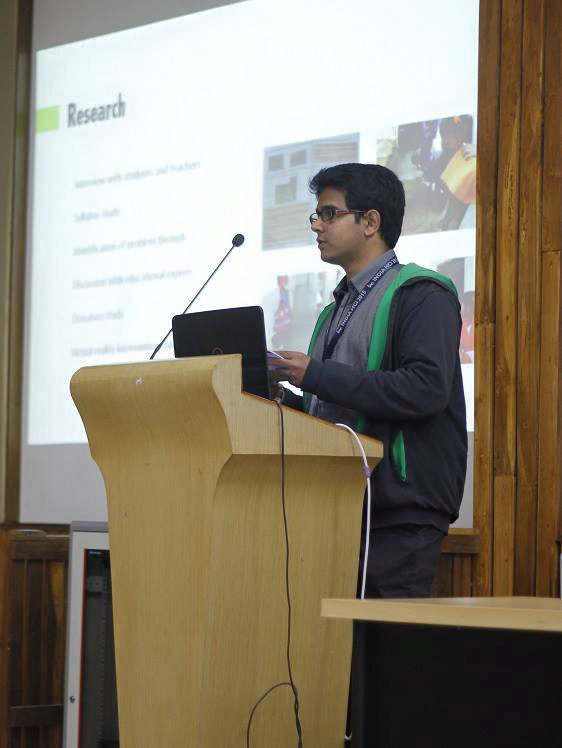 Fabin has been working on different aspects of the Experience Design life cycle from Research to Prototype for over 7 years now. He has worked on fields like Animation, AR/VR, AI and multimodal interfaces. He has designed for products like Adobe Rush, Adobe Photoshop and Adobe Color. Previously he worked with the Adobe Design Lab team - part of the planning, research, design, prototyping and hand-off of design driven projects. He is an Adobe Inventor.

Fabin's works featured in national and international media :
1. Brush Bounty
2. Sculpting in Augmented Reality
3. AI Artist
He presented a Sneak at the Adobe Max 2018 conference which was the Adobe's top conference and the largest assembly of creatives from different areas of creativity amounting to an audience of ~12,000 .